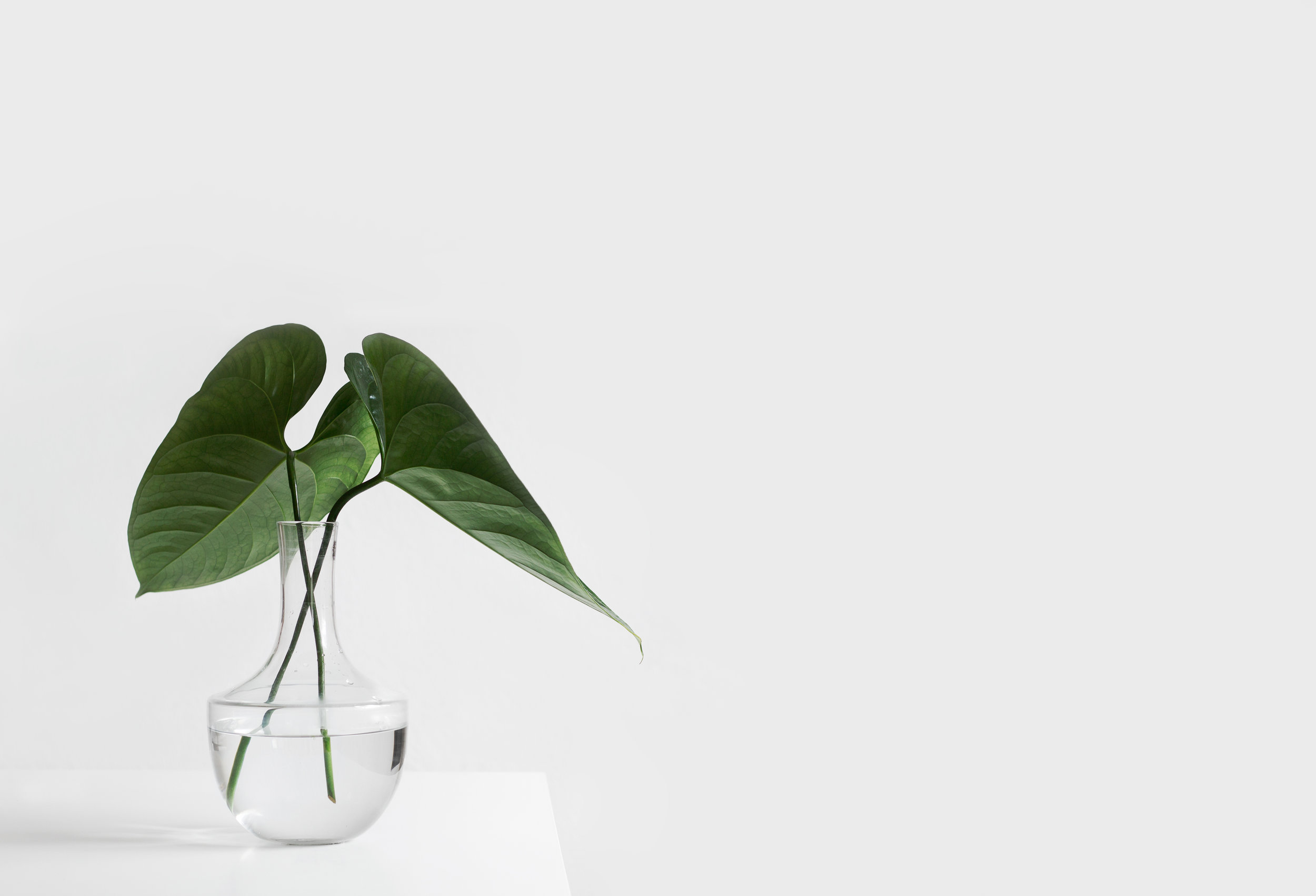 Terms of Service
Acceptance of the Terms of Service
These Terms of Service are entered into by and between You and Square ADA LLC, its agents, employees, volunteers, members, sponsors, promoters, and affiliates (collectively "Company"). The following terms and conditions, together with any documents they expressly incorporate by reference (collectively, these "Terms of Service"), govern your access to and use of squareada.com (herein, "Website"), including any content, functionality and services offered on or through such website, whether as a guest or a registered user. Please read the Terms of Service carefully before you start to use the Website. By using the Website, you accept and agree to be bound and abide by these Terms of Service and our Privacy Policy. If you do not want to agree to or accept these Terms of Service, you must not access or use the Website.
Changes to the Terms of Service
We may revise and update these Terms of Service from time to time in our sole discretion. All changes are effective immediately when we post them, and apply to all access to and use of the Website thereafter. Your continued use of the Website following the posting of revised Terms of Service means that you accept and agree to the changes. We encourage and expect you to consult the Terms of Service each time you access the Website so you are aware of any changes, as they are binding on you.
Accessing the Website
We reserve the right to withdraw or amend the Website, and any service or material we provide on or through the Website, in our sole discretion without notice. We will not be liable if for any reason all or any part of the Website is unavailable at any time or for any period. From time to time, we may restrict access to some parts of the Website, or the entire Website, to users, including registered users. You are responsible for making all arrangements necessary for you to have access to the Website and ensuring that all persons who access the Website through your internet connection are aware of these Terms of Service and comply with them.
Account Security
To access the Website or some of the resources it offers, you may be asked to provide certain registration details or other information. It is a condition of your use of the Website that all the information you provide on the Website is correct, current and complete. You agree that all information you provide to register with this Website or otherwise, including but not limited to through the use of any interactive features on the Website, is governed by our Privacy Policy, and you consent to all actions we take with respect to your information consistent with our Privacy Policy.
If you choose, or are provided with, a user name, password or any other piece of information as part of our security procedures, you must treat such information as confidential, and you must not disclose it to any other person or entity. You also acknowledge that your account is personal to you and agree not to provide any other person with access to this Website or portions of it using your user name, password or other security information. You agree to notify us immediately of any unauthorized access to or use of your user name or password or any other breach of security. We have the right to disable any user name, password or other identifier, whether chosen by you or provided by us, at any time in our sole discretion for any or no reason, including if, in our opinion, you have violated any provision of these Terms of Use.
Intellectual Property Rights
Any scripts or other custom code added to your website by the Company is the sole intellectual property of the Company, protected under copyright law. The Company reserves the right to reclaim its intellectual property and terminate its relationship with a client at any time for any reason.
Online Purchases
The Company may offer one or more membership programs on its Website. The pricing for any such membership program will be clearly stated on the applicable order form. All purchases through the Website are final and will not be refunded except as expressly stated herein.
Refund Policy
Notwithstanding the foregoing, if there is a membership program, a member may cancel their membership in the applicable program for any reason and obtain a full refund of their first membership payment if they do so by requesting a refund within 30 days of making their first membership payment.
Consent to Service
By utilizing our service and sending a Squarespace contributor invite, members authorize the Company to implement changes as proposed in an audit or discussed verbally.
Cancelling Your Membership
Membership subscriptions are billed on a month to month basis, which means members can stop their membership at anytime. There are no cancellation fees and no minimum commitment. Members can manage a subscription or cancel at anytime through the client login interface.
Failed Payments
If a subscription payment fails and goes unpaid, the Company reserves the right to reclaim its intellectual property from the member's website. Our team will notify members about any failed payments, but it is the member's sole responsibility to keep billing information updated and current.
Disputed Payments
If a member disputes a charge or membership payment with their bank, the member's account will be considered unpaid. If the dispute was made in error, the member must reverse the dispute with their bank and provide valid proof of the dispute reversal.
Geographic Restrictions
The Company is based in the United States. We provide this Website for use only by persons located in the United States. We make no claims that the Website or any of its content is accessible or appropriate outside of the United States. Access to the Website may not be legal by certain persons or in certain countries. If you access the Website from outside the United States, you do so on your own initiative and are responsible for compliance with local laws.
Limitation on Liability
By using the Website or any services offered by or through the website, you acknowledge that you are assuming risks, and agreeing to indemnify, not sue, and forever release from liability, the Company, and you understand that you are giving up substantial legal rights.
You understand that risks, whether or not identified, may result in damage to your property or injury to your person. Except as otherwise prohibited by applicable law, you hereby waive, release, discharge, hold harmless, and promise to indemnify and not to sue the Company from any and all rights and claims, including claims arising from the Company's own negligence, which you have or may hereafter accrue, and from any and all damages which may be sustained directly or indirectly in connection with, or arising out of, your activities with the Company, whether known or unknown, and whether or not specifically identified in these Terms of Service.
Content Guidelines
The Company reserves the right to deny service to clients with websites that contain any of the following content: sexual or adult themes; drug or violence themes; tobacco, e-cigarettes, cannabis, or illegal substances; multi-level marketing or get rich quick schemes; file hosting or sharing; any content that may be considered illegal; or any content that our team may find questionable.
Privacy Policy
Information We Collect
Any information you provide during your time as a potential or paying monthly member will only be used to provide you with a great experience. We will never sell or share your information with anyone. When interested in or subscribing to our service, we may ask for information including: first and last name, company name, email address, phone number, mailing address, billing information.
Cookies and Site Data
Our website uses both cookies and traffic reporting to provide our team with accurate site traffic data. By visiting our website, you acknowledge and agree to our use of both cookies and traffic reporting.
Disclosure of Member Information
In the event of a judicial proceeding, court order, or legal process served on us, our subsidiaries, affiliates, employees, or agents, we may be required by law to disclose member information.
Disclaimer
Square ADA LLC, its owners, officers, directors, employees, subsidiaries, affiliates, licensors, service providers, and agents (hereinafter "Company") are NOT financial or legal advisers, and nothing contained on this website or part of the membership program is intended to be financial or legal advice. The Company does NOT serve as a financial adviser, legal adviser or provide personalized financial or legal advice in any way.
Furthermore, the services, strategies, information, and/or products offered by the Company on this website, through the membership program, and/or elsewhere are not to be interpreted as a promise or guarantee of any specific result.
Though we have had clients use our work as a successful defense against litigation, we make no guarantees regarding the outcome from any litigation. By using this service you indemnify the owners, employees, contractors, and partners of the Company against any and all claims and/or actions arising out of the participation in or use of any of the Company's products or services.
The education and information presented by the Company is intended for a general audience and does not purport to be, nor should it be construed as, specific financial, legal, or other advice tailored to any individual. You are encouraged to discuss any opportunities with your attorney, accountant, financial professional, or other adviser.