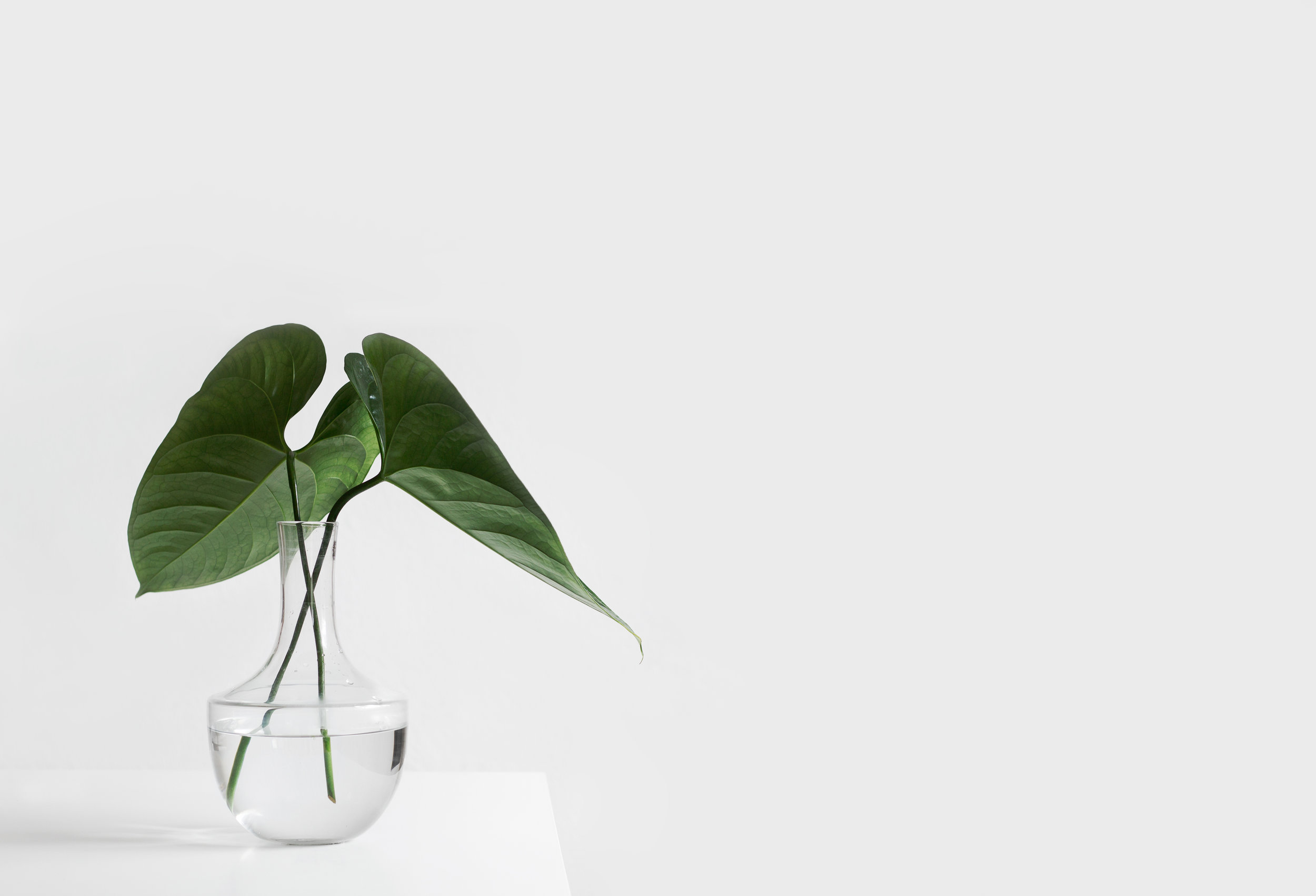 Frequently Asked Questions
What is web accessibility?
The Americans with Disabilities Act (ADA) of 1990 established regulations to prevent businesses from discriminating against customers and employees on the basis of disability. Modern interpretations of the ADA require digital accessibility for websites, with intentionally designed features that improve access for disabled users.
For instance, a visually-impaired user may utilize a screen reader to audibly dictate the contents of a website. A poorly designed site may not be compatible with this technology, preventing disabled users from navigating pages or understanding image-heavy content.
What happens to websites that are not compliant?
While the Department of Justice is responsible for regulating ADA compliance, enforcement is typically prompted by opportunistic attorneys who seek to profit off unsuspecting business owners.
Is my Squarespace site compliant with the ADA?
Probably not. Squarespace templates are notorious for their poor accessibility. The best way to find out is through our free accessibility audit. Our team specializes in web accessibility exclusively for Squarespace websites, so we understand common issues for each template.
What criteria do you check for during your audits?
The ADA doesn't actually define any specific technical requirements for web accessibility, so we use a list of measurable goals from a widely-accepted standard called the Web Content Accessibility Guidelines. We optimize web accessibility based on the most recent version (WCAG 2.1 AA). Using these guidelines, we check for things like alt text, proper HTML attributes, and color contrast. We do not evaluate the accessibility of any external content, such as files, linked PDFs, third-party plugins, or other websites you link to from your site.
Can you make my site 100% compliant?
It's important to remember that accessibility isn't really an "all-or-nothing" game, as there is always room for improvement on any website. Complying with the ADA is not necessarily about perfectly conforming to a particular checklist of rules. Instead, showing that a good faith effort has been made to improve a site's accessibility can satisfy the ADA's requirement of making reasonable accommodations for persons with disabilities. By fixing the issues identified in our audits, you'll be equipped to ward off any unwarranted legal trouble through a proactive accessibility strategy.
Can't I just make my site compliant with something like UserWay?
Resources such as the UserWay plugin are a great start, and they certainly don't hurt when it comes to accessibility. However, this "one size fits all" approach often leads to a false sense of security. While this might lower some generic barriers, these tools fail to address specific accessibility errors. By contrast, our team of experienced web developers can craft custom tailored solutions specifically for your site.
What's the difference between a comprehensive audit and a monthly report?
Our first audit for any new website is comprehensive. We manually review each page of your site using screen readers and other assistive technologies to test if your website is navigable by persons with various disabilities. Our team goes through our checklists, noting each error and documenting a clear explanation. We then fix each issue, which can be a time consuming process that requires extensive custom code.
After we get your site up to par, we continue to monitor your site's accessibility by generating monthly reports from a fully automated evaluation. If any errors pop up, only then do we get involved to fix the new issues. You'll receive an email each month to keep you updated on the status of your site's accessibility.
Can you help me if I'm being sued?
Our service is intended to be preventative, but we do offer basic litigation support. Although our team is no substitute for proper legal advice, we'll gladly review any allegations made against your site and provide documentation of our work to help fight unwarranted claims. Many clients have successfully used our service as a means to settle a lawsuit.
Why is your service billed monthly?
Our service is billed as an affordable monthly subscription so that you can continue making changes to your website while staying compliant. We re-audit your website each month and remediate any new accessibility errors that pop up.
While we're not an insurance company, the idea of an insurance premium is a great way to think of our pricing model - you pay a small amount each month for ongoing service. Meanwhile, our team does all the heavy lifting so you can sleep easier at night.
Square ADA isn't a "one size fits all" plugin that you slap on your site and hope it works - we're real people developing bespoke solutions that truly meet your needs. Monthly service includes ongoing consulting from your dedicated accessibility agent, who is always on call to answer questions.
Does your monthly monitoring plan have any hidden fees?
None! No additional fees. No add-ons. No BS. You can manage your subscription and easily cancel anytime through your client login.
Do you offer any discounts?
We're proud to offer discounted rates for registered 501(c)3 nonprofit organizations. Contact us for more info!
How secure is your service?
When making updates, we request access to your website's back-end editor. All of our accessibility agents are experienced Squarespace experts who understand the importance of not screwing up your website. We use Two Factor Authentication for a more secure login, and you can revoke our access to your site at any time.
Client login on the Square ADA website is securely managed by Squarespace's Customer Accounts system. Payment info is securely stored by Stripe. Our team has no access to your login details or stored payment info.
Do you work on websites built with Wordpress, Shopify, etc.?
At this time, we only work on Squarespace websites. By doing so, we've developed a specialty area that allows us to better meet our clients' needs.
Do you work on Squarespace v5 sites?
At this time, we do not work on websites running legacy versions of Squarespace (ie no Version 5). We currently only serve clients running Squarespace v7.0 (released in 2014) or v7.1 (released in 2019). See here for more info about Squarespace versions: What version is my site?
Can you fix other things on my Squarespace site?
While our team is very experienced with Squarespace, we are not a full-service design agency. The purpose of our service is solely for accessibility consulting and error remediation. We cannot offer assistance with updating site content or fixing unrelated issues.