We make your Squarespace
website ADA compliant.
Square ADA specializes in fixing accessibility errors for Squarespace websites. We do all the heavy lifting to make your site more accessible, giving you peace of mind.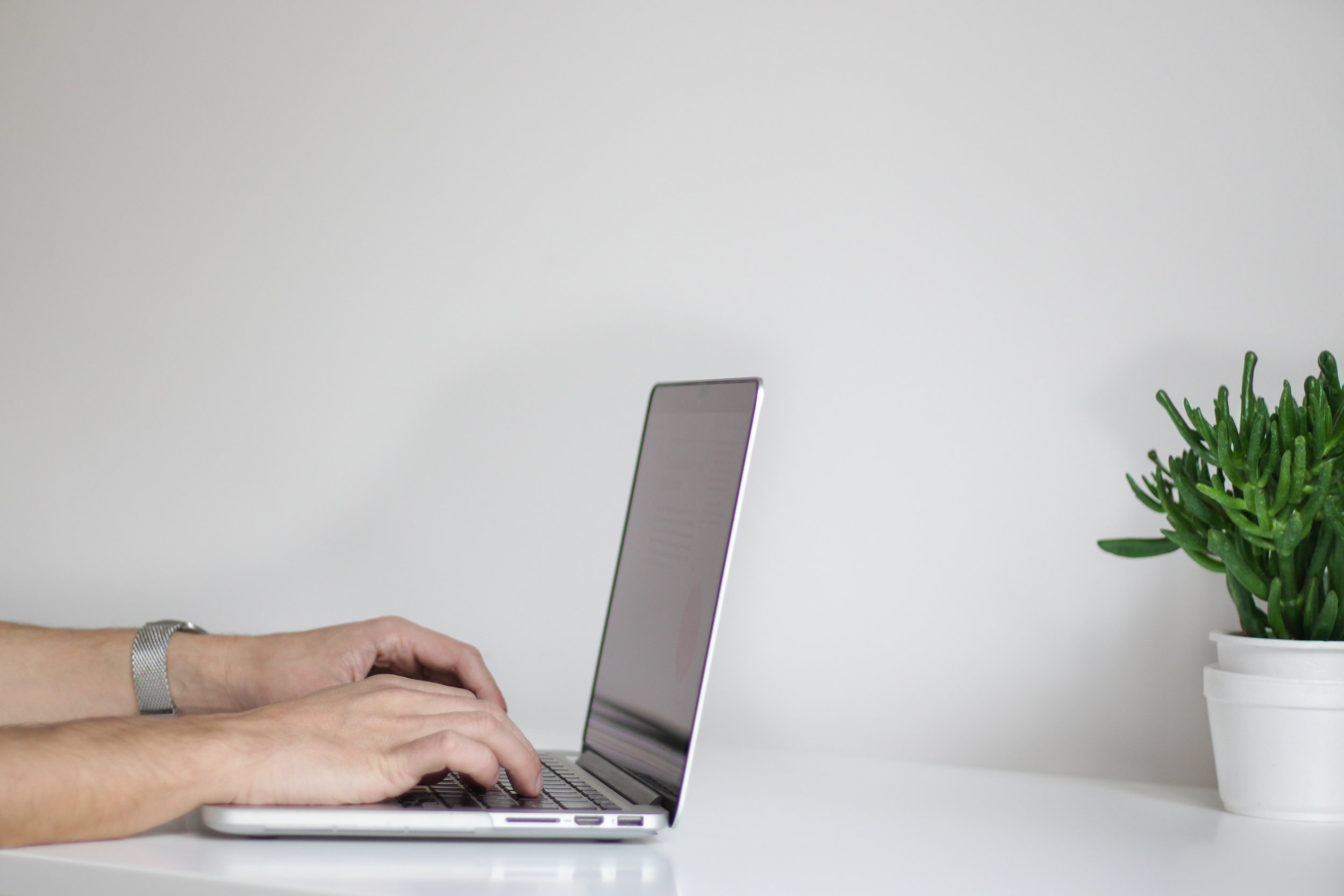 Comprehensive Assessment
We manually review each page of your site to compile a detailed report. Our manual audits include the use of screen readers and other assistive technologies to test if your website is navigable by persons with various disabilities.
We're Real People
Each client is paired with a dedicated accessibility agent who crafts a customized strategy for your website. Your agent is always on call to answer any accessibility questions.
Monthly Monitoring
Our service is billed as an affordable monthly subscription so that you can continue making changes to your website while staying compliant. We re-audit your website each month and remediate any new accessibility errors that pop up.
Error Remediation
Our experts use a combined knowledge of Squarespace and accessibility standards to fix the issues identified from your audit. Since most accessibility errors are "under the hood," the integrity of your site design stays intact.
Litigation Support
Although our service is no substitute for proper legal advice, we'll review any allegations made against your site and provide documentation of our work to help fight unwarranted claims.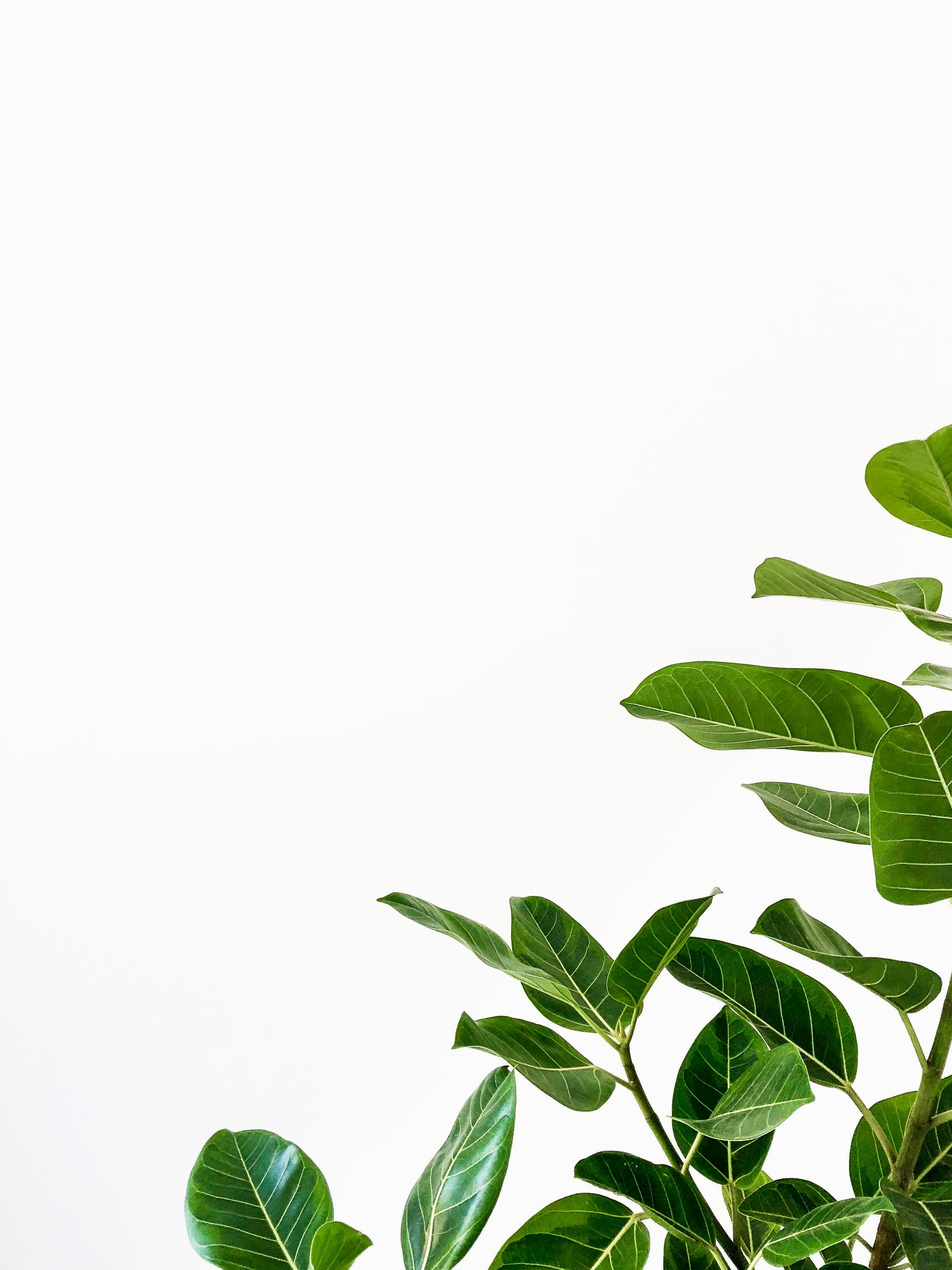 Free Accessibility Audit
We'll audit your Squarespace site for ADA compliance and send you the results for free! Included with your audit is a complete plan of action and cost estimate to get your site up to par.